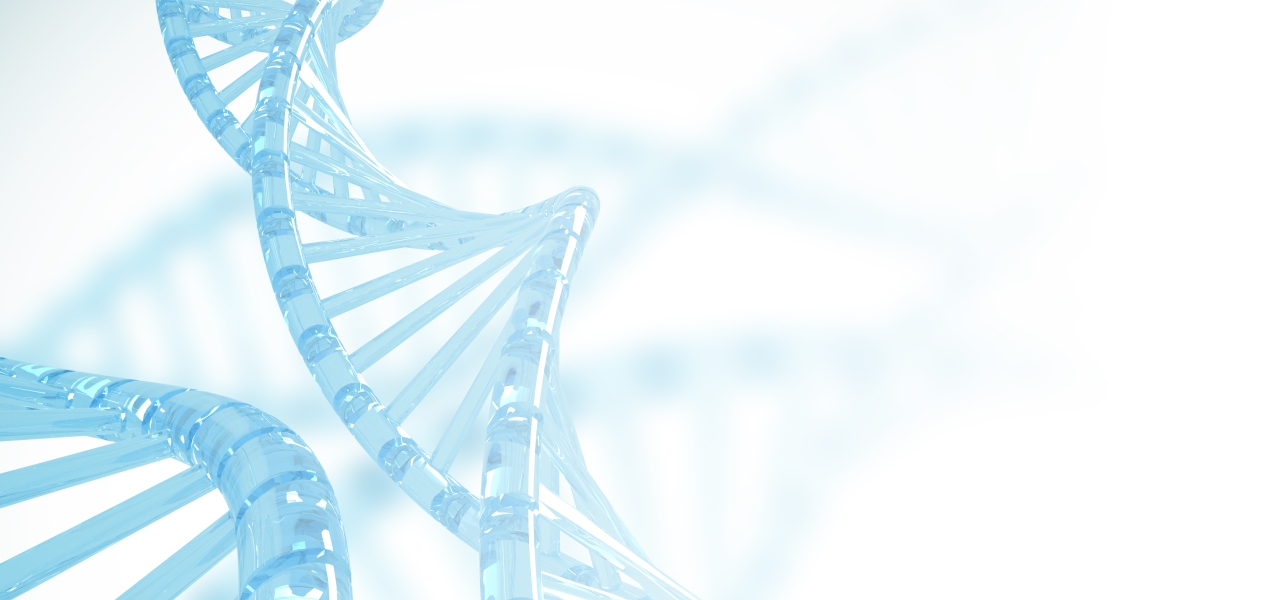 We are passionate about filling the breach between the business and your SI partner to deliver tangible benefits throughout the transformation journey. Discover your personal best.
SAP Licence Optimisation
.
Trusted independent partner on your SAP commercial journey.
Business Impact Assessment
.
Expert guidance on commercial, technology, and operational change throughout the transformation journey.
We are an Australian owned and run management consultancy trusted by many of Australia's leading organisations. Libertas specialises in all aspects of Digital Transformation, encompassing both commercial and contractual elements in addition to system and organisational transformation. We differentiate ourselves by discovering real world, tangible benefits, that enable our customers to become their own personal best. We achieve this by leveraging the power of objective data and analytics combined with the expertise of our experienced onshore team.
Libertas delivers these outcomes to clients through SAP Licence Optimisation, SAP S/4 Advisory and Process Transformation services.
"Our mission is quite simply to help our customers to become their own personal best"